We recognize that all of our patients are unique and deserve to receive orthodontic care that reflects their individual needs. Our experienced and talented team is committed to working with you and your family to create a comfortable, stress-free, and rewarding orthodontic experience every time you visit our practice.
We are pleased to welcome you and your family, and we look forward to working with you.
---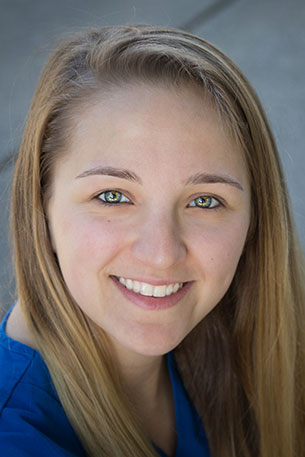 Alicia
Orthodontic Assistant
I love seeing my patients happy when getting braces on or taking them off. It is important to me to create a fun experience for them at their appointments. Our office is like family, and we all work together in the best interests of our patients.
I went to Monty Tech, where I studied dental assisting. I have been working in the dental field since 2010 in orthodontics and joined Dr. Rowe's team in 2015. I assist Dr. Rowe in the placing and removal of braces, complete wire adjustments, and deliver appliances.
I live with my husband, stepson, and our dog named Slinky. I love to travel and enjoy watching movies.
---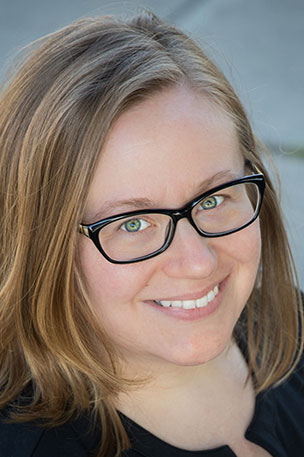 Krissy
Treatment Coordinator
I love helping people understand the orthodontic process and making sure they have everything they need to start treatment. Being there at the beginning, and seeing how much each person changes as they see their new smile appear, is an incredible experience!
I meet with our new patients and walk them through their initial consultation. We talk about what treatment involves, their treatment plan and options, scheduling, and financial options. I am happy to answer questions and work hard to make the process a breeze.
I went to school in Lunenburg, where Dr. Rowe lives. Now I live in Leominster with my husband Brian, our two children Aaron and Laney, and a dog, cat, and a few chickens. I have trained as a yoga instructor but have found I mostly enjoy being a student in my free time. I also love true crime, reading, and baking.
---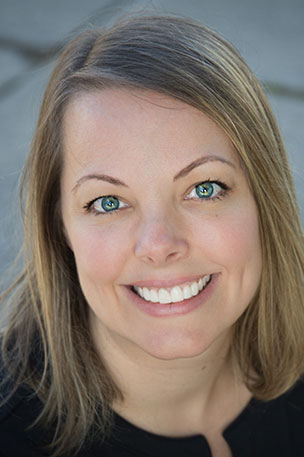 Lynn
Financial Coordinator
I love being part of helping people achieve great smiles. Seeing a person start treatment feeling self-conscious and then opening up as their smile changes is a priceless experience. I'm lucky to be here for it!
I meet with patients and families to review the financial aspects of orthodontics, including insurance and payment plans. Dr. Rowe offers interest-free payment options, which means we can find a way to make sure everyone achieves an amazing smile, without straining their budget.
Outside of the office, I love to read and spend time with my husband Chris and son Chase at our home in Winchendon.
---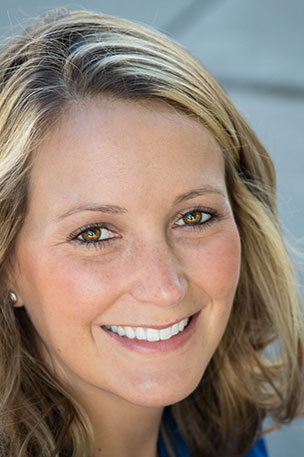 Michelle
Orthodontic Assistant
I love seeing our patients' beautiful smiles and creating friendships with them during their orthodontic journey. Everyone here at Dr. Todd K. Rowe Orthodontist works together great as a team, having fun and getting the job done!
I attended dental assisting school at Massasoit Community College and have worked in the field since 2010. As a member of the clinical team, I see patients for orthodontic observation, assist with braces and Invisalign®, and do wire adjustments and braces removal.
I enjoy living a happy, healthy, active life! My free time is spent with my husband, family, and friends. I love to craft in my spare time and make delicious food!
---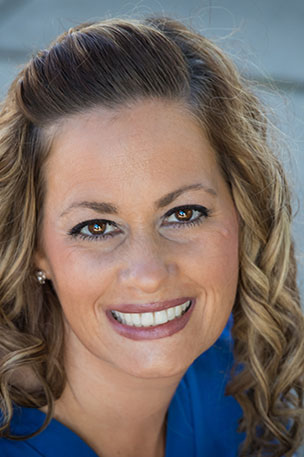 Shannon
Orthodontic Assistant
I love meeting and getting to know our patients during treatment. Everyone is excited to get started and that excitement grows, visit to visit, as they see the change in their teeth. What many people don't realize is how their personality changes along with the physical change. Seeing each become more confident and secure is exciting!
I work in the clinic, where I seat and prepare patients, take records, and provide patient care. I also assist the doctor with different procedures, including adjusting wires and taking impressions.
When I'm not working I'm usually enjoying time with my son. We live in Templeton and love going to the beach when we can. He plays ice hockey for the Railers in Worcester, so his games and practices keep us busy.
---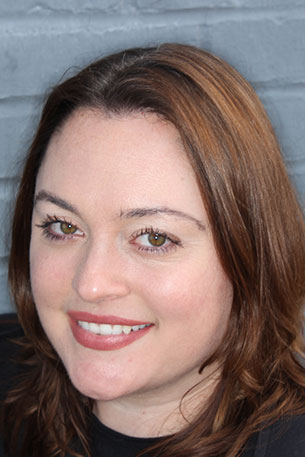 Heidi
Appointment Coordinator
I love meeting our patients and families and seeing how each person's self-esteem changes during treatment. When they finish with a big, confident smile, we're all celebrating with them!
I schedule patient appointments and schedule meetings between doctors. I also assist with new patient onboarding, payment processing, and marketing, office decorating, and cleaning.
My family keeps me busy outside of work. My husband Matt and I have two children: Lilu is a cheerleader and Liam loves soccer. We have a rescued dog, Luke Skywalker, who enjoys playing with the kids. We love boating at the lake, camping in the mountains and at the beach, and being outside year round. As long as the five of us are together, we're happy!